Charlotte Sweet
Original Cast Recording
CDJAY2 1441
DDD
DISC 1 53'05"
DISC 2 37'13"

Released for the first time COMPLETE on 2CD's, The Original Cast Recording of the wonderful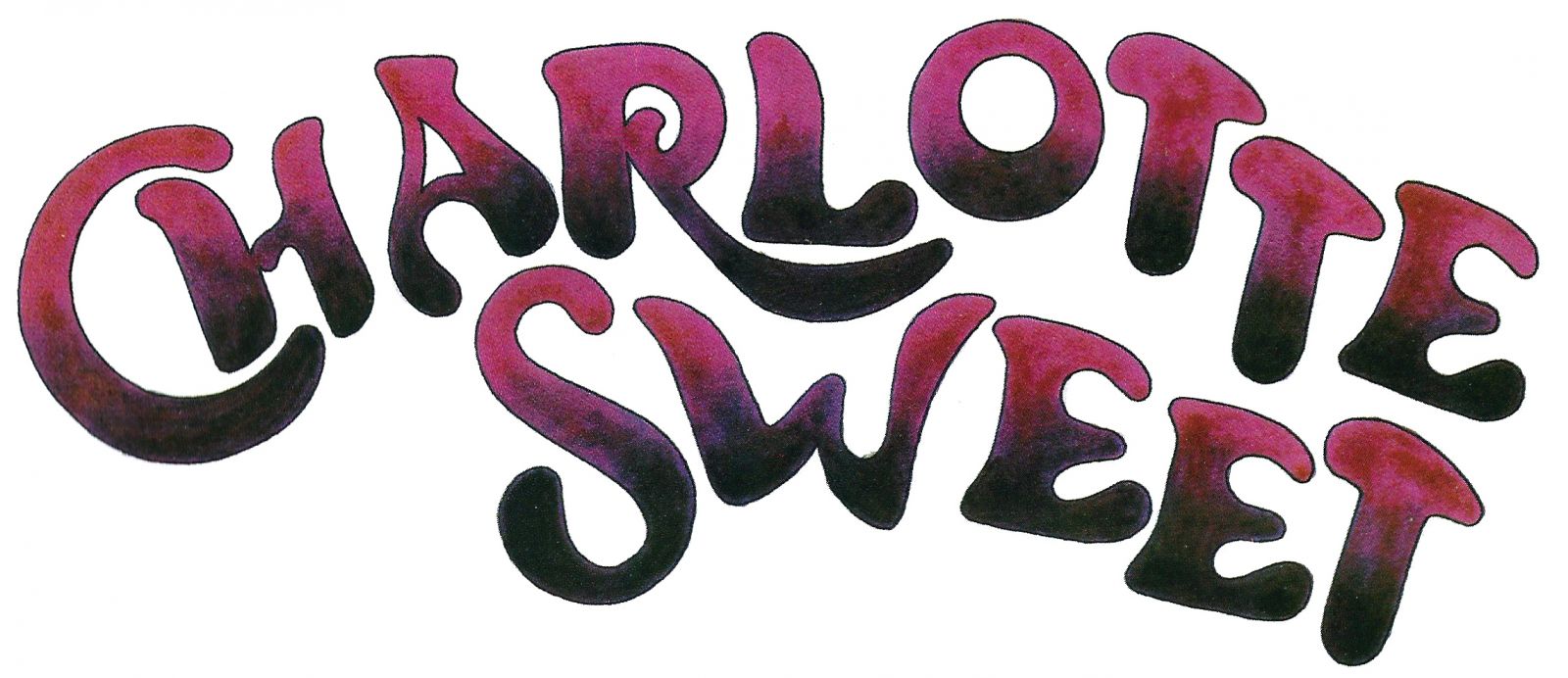 Set in Victorian England, CHARLOTTE SWEET spotlights Charlotte, a girl with one of the highest & most beautiful soprano voices in the world. Because of her father's debts, she is forced to leave Ludlow Ladd (her Liverpool sweetheart) and join Barnaby Bugaboo's Circus of Voices: a troupe of freak voices including low-voiced Katinka Bugaboo, fast-voiced Harry Host, bubble-voiced Cecily Macintosh, and Skitzy Scofield (with dual personalities & voices). Becoming the troupe's biggest sensation, Charlotte is mercilessly exploited by Barnaby until she has a vocal breakdown. Thereupon, Barnaby & his wife Katinka addict Charlotte to helium balloons in order to maintain her high notes. Only Ludlow Ladd can rescue her—in a scene full of surprises.
What the Critics Said...
3 Drama Desk Nominations: "Outstanding Lyrics" (Michael Colby) • "Outstanding Music" (Gerald Jay Markoe) • "Outstanding Actress/Musical" (Mara Beckerman)
"It's as if the Crummles from 'Nichlas Nickleby' stumpled onto the set of 'Sweeney Todd.' Mixes the adorable and the strange, and it is delectable. The glory is Mr. Colby's lyrics." - John Corry, NY Times •
"Witty & endlessly inventive lyrics. Daffy dilly of a musical."-Marilyn Stasio, NY Post •
"Your bon-bon for the season. Delightfully zany." - Don Nelsen, NY Daily News •
"Head over heels above almost anything else around." - Max Preeo, Show Music •
"Delightful, original, totally charming." - John Madden, Variety •
"A sweetheart of a musical evening in the theatre." - Mary Campbell, A.P. •
"A lovely piece of work. Clever, resourceful combination of book and lyrics. Might well be a good bet on Broadway." - Leonard Harris, The Hollywood Reporter •
"Bewitched the critics." - Earl Wilson, NY Post •
"An especially literate, tuneful, and unusual show. An amalgam of musical comedy, music hall, opera, operetta, and melodrama. Outrageously funny." - Richard Traubner, author of "Operetta: A Theatrical History" •
"A unique show, bitterly lovely, dancey as a calliope, elegant. The score never runs out of tunes and inventions. The show would make a splendid video. Any takers?" - Ethan Mordden, musical theater historian •
"I loved the show. Some of those songs are classic theatre pieces—I think they'll be around for a long time." - Leonard Cohen, singer-songwriter •
"The most ambitious musical since 'The Most Happy Fella'. It succeeds brilliantly. What we've been waiting for since 'The Black Crook'." - Patrick O'Connor, Hollywood Entertainment Network •
CD ONE
AT THE MUSIC HALL
Harry & Ensemble
CHARLOTTE SWEET
Bob, Charlotte & Ensemble
A DAUGHTER OF VALENTINE'S DAY
Charlotte & Ensemble
The Only Man for Charlotte Sweet
Ensemble
FOREVER
Ludlow & Charlotte
LIVERPOOL SUNSET
Ensemble
Waa-aa! LAYERS OF UNDERWEAR
Bob, Katinka, Barnaby & Charlotte
QUARTET AGONISTES
Katinka, Barnaby, Charlotte & Bob
Ah, wait till you've met...
Katinka, Barnaby, Bob & Charlotte
FOREVER (reprise)
Barnaby & Katinka
We strut out our band
Barnaby, Katinka, Skitzy, Cecily, Harry & Charlotte
THE CIRCUS OF VOICES
Barnaby, Katinka, Skitzy, Cecily, Harry & Charlotte
Oh Charlotte, oh Charlotte
Ludlow
KEEP IT LOW
Katinka & Men's Chorus (Harry & Skitzy)
BUBBLES IN ME BONNET
Cecily
VEGETABLE REGGIE
Harry
MY BABY AND ME
Skitzy
A-WEAVING
Charlotte
A-WEAVING (reprise)
Charlotte & Women's Chorus (Cecily & Skitzy)
What a girl!
Ensemble
YOUR HIGH NOTE
Charlotte, Barnaby & Katinka
KATINKA / THE DARKNESS
Barnaby
ACT ONE CLOSING
Orchestra
CD TWO
ON IT GOES
Bob & Ensemble
Oh, top o' the mornin'
Patrick, Barnaby & Katinka
YOU SEE IN ME A BOBBY
Patrick, Barnaby & Katinka
A CHRISTMAS BUCHE
Charlotte, Cecily, Skitzy & Harry
THE LETTER (ME CHARLOTTE DEAR)
Ludlow
Why, that's good news
Cecily
DOVER
Skitzy
VOLLEY OF INDECISION
Skits, Harry, Charlotte
GOOD THINGS COME
Cecily
You're right
Charlotte
IT COULD ONLY HAPPEN IN THE THEATRE
Cecily, Skitzy, Patrick & Harry
And now, folks, sit tight / Please, no no!
Harry, Charlotte, Katinka & Barnaby
LONELY CANARY
Charlotte
CIRCUS OF VOICES (reprise)
Skitzy, Patrick, Cecily & Harry
MY HIGH NOTE (reprise)
Charlotte
QUEENLY COMMENTS
The Queen, Barnaby, Katinka, Patrick & Charlotte
SURPRISE! SURPRISE!
Ensemble
THE RECKONING
Ensemble
FAREWELL TO AULD LANG SYNE / FINALE
Ensemble